Having a professional property finder help you in your search is really a no-brainer – they'll act as your advocate throughout the entire process and it won't actually cost you anything more than if you did everything yourself.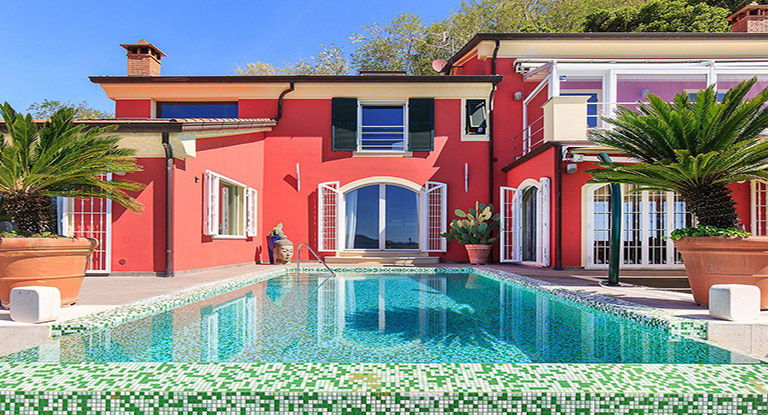 HISTORIC PROPERTIES AND CASTLES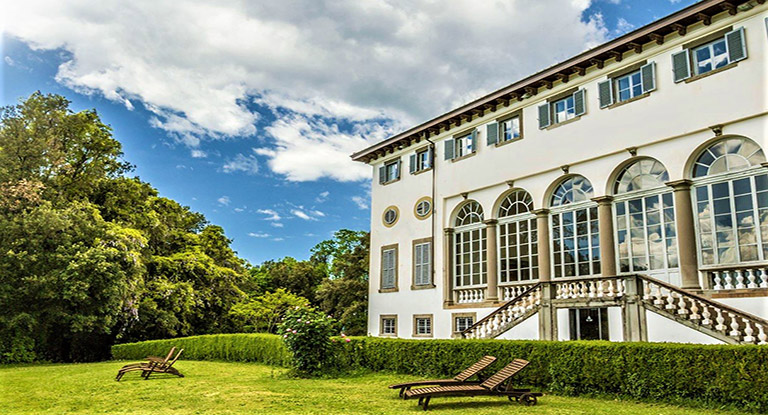 ESTATES AND VINEYARDS IN TUSCANY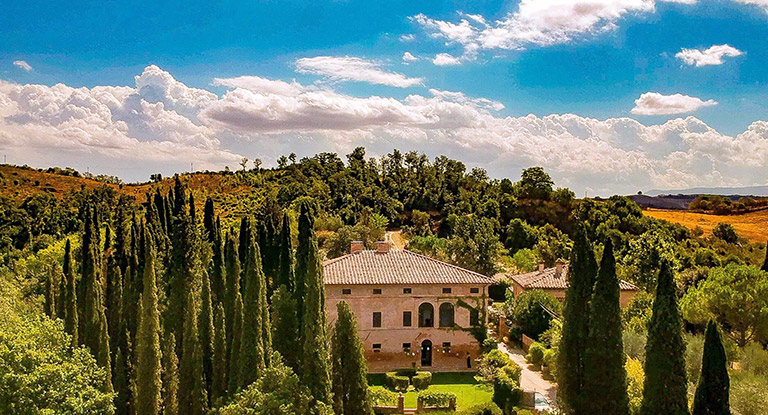 PENTHOUSES AND URBAN VILLAS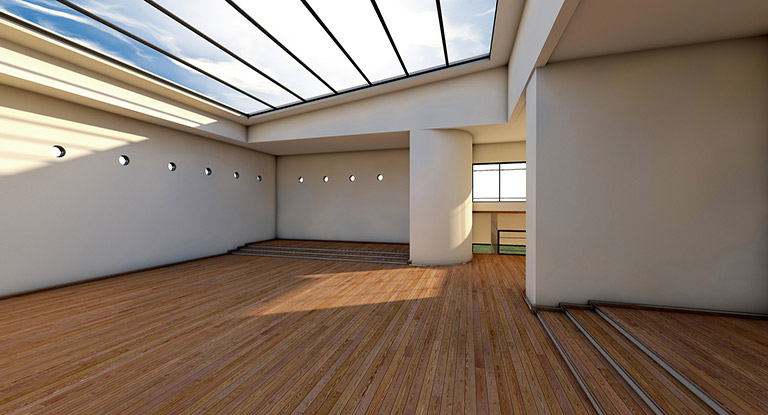 COUNTRYSIDE PROPERTIES AT LAKES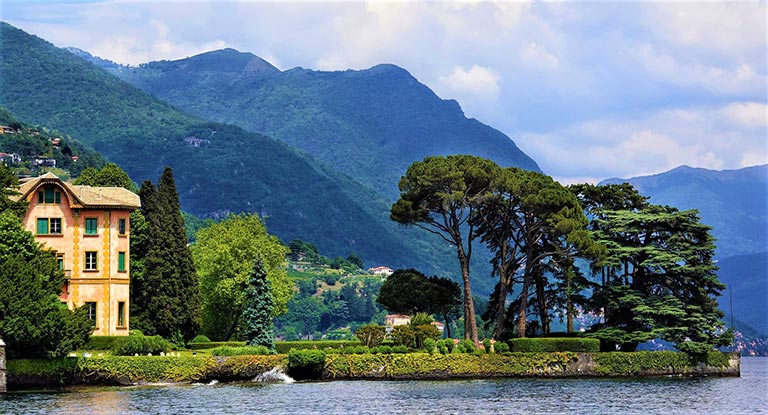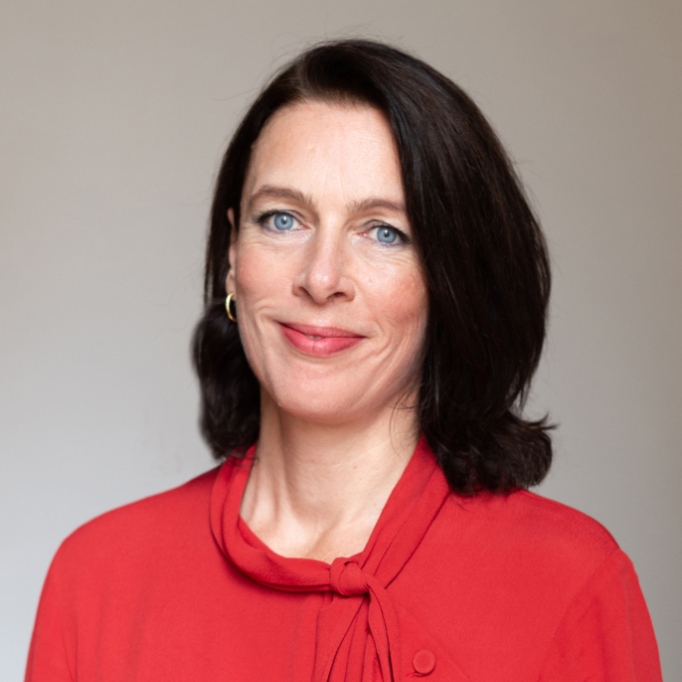 "Being good at finding property is to some extent instinctual which is something I inherited from my mother. That said, having experience and being surrounded by a good team of experts is essential and these are things I'm very fortunate to have. There are many aspects of this work that I enjoy but above all, I genuinely like being helpful to my clients and I see it as an honour when I manage to find them a property that they they actually want to buy >Send us your inquiry for luxury property finding"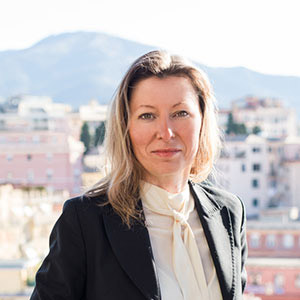 "My role as Property Finder provides an innovative real estate solution to international clients, who can benefit from an unbiased advice and get access to the portfolio of luxury properties for sale nationwide."
Meet our team members and learn how IB International provides an integrated service which utilises the best of our talents.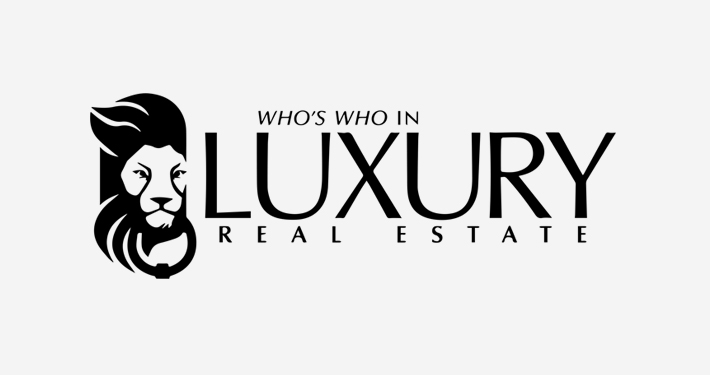 Find out how we carefully tailor an individualised marketing strategy for each and every property and do so with the utmost respect for our clients preferences and privacy.
View the offerings in our portfolio. We are always available to answer any questions you might have and can arrange viewings at your convenience.