The Marche region, nestled between the majestic Apennine Mountains and the enchanting Adriatic Sea, has become a magnet for international buyers seeking luxurious real estate. Offering a plethora of captivating advantages, this picturesque Italian gem has secured its place as one of the sought-after destinations for those in pursuit of a refined and authentic lifestyle. From its breathtaking landscapes to its rich cultural heritage, here are several compelling factors that are drawing buyers in:
Real Estate Value: Compared to other popular regions in Italy such as Tuscany or the Amalfi Coast, luxury real estate in the Marche region tends to cost less, allowing buyers to acquire more substantial estates or unique properties without compromising on quality or charm.
Investment Potential: The luxury real estate market in Marche has been growing steadily in recent months making it an attractive investment option for international buyers seeking to diversify their real estate portfolio.
Accessibility: The Marche region has good transport connections such as the international airport in Ancona, making it convenient for international travel to and from their properties.
Where to buy in the Marche region?
Discover IB International Real Estate portfolio selection to explore fascinating properties for sale in sunny locations of the Marche region.
Elegant and refined villa with swimming pool in Ascoli Piceno (Marche)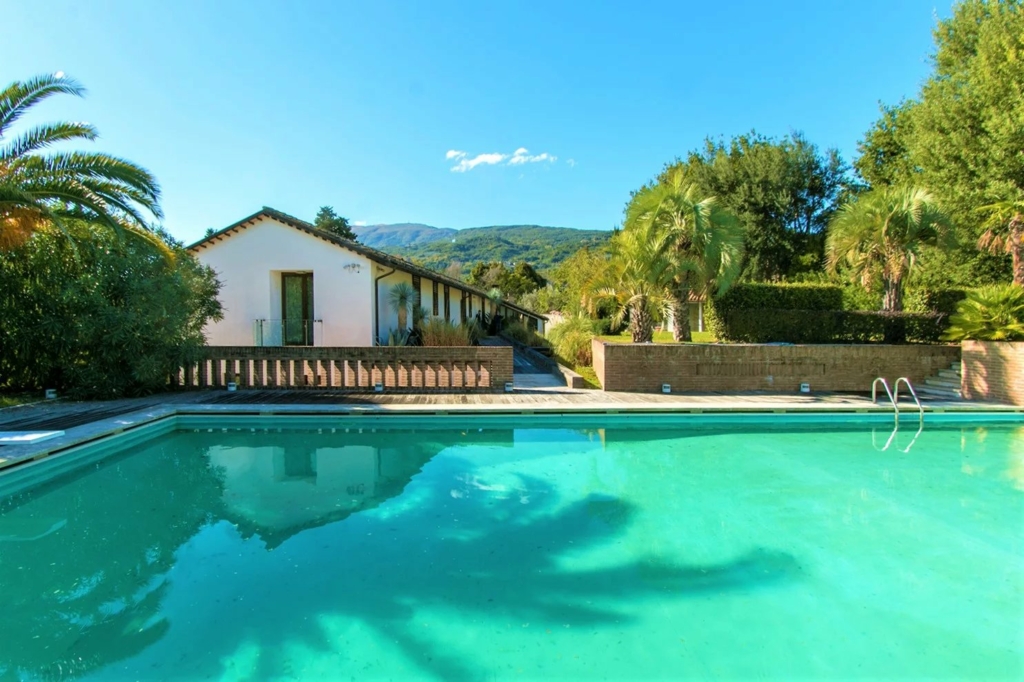 Asking price € 2.200.000
ID: Ref. MH 1
Elegant and refined, this villa is located in a natural green area which is completely fenced and surrounded by exotic flora creating a sumptuous atmosphere and maximum privacy. In the spacious and well-kept garden is a swimming pool of approximately 140 square meters.
Penthouse for sale on the seafront of San Benedetto del Tronto, in an elegant building with a shared swimming pool (Marche)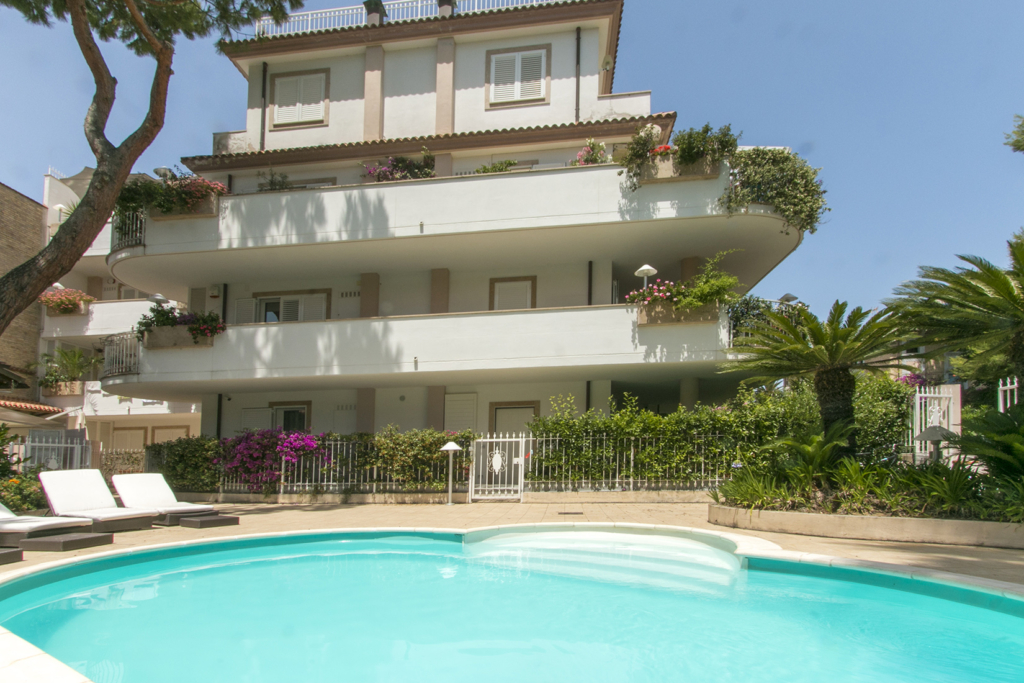 Asking price € 615.000
ID: Ref. MH 4
The penthouse measuring 115 square meters internally plus a terrace and two balconies for a total of 70 square meters, is located on the top floor of a building in an excellent state of maintenance. The apartment is one of seven real estate units located within the building and is served by a lift.
Luxury villa with private garden in Montelupone (Marche)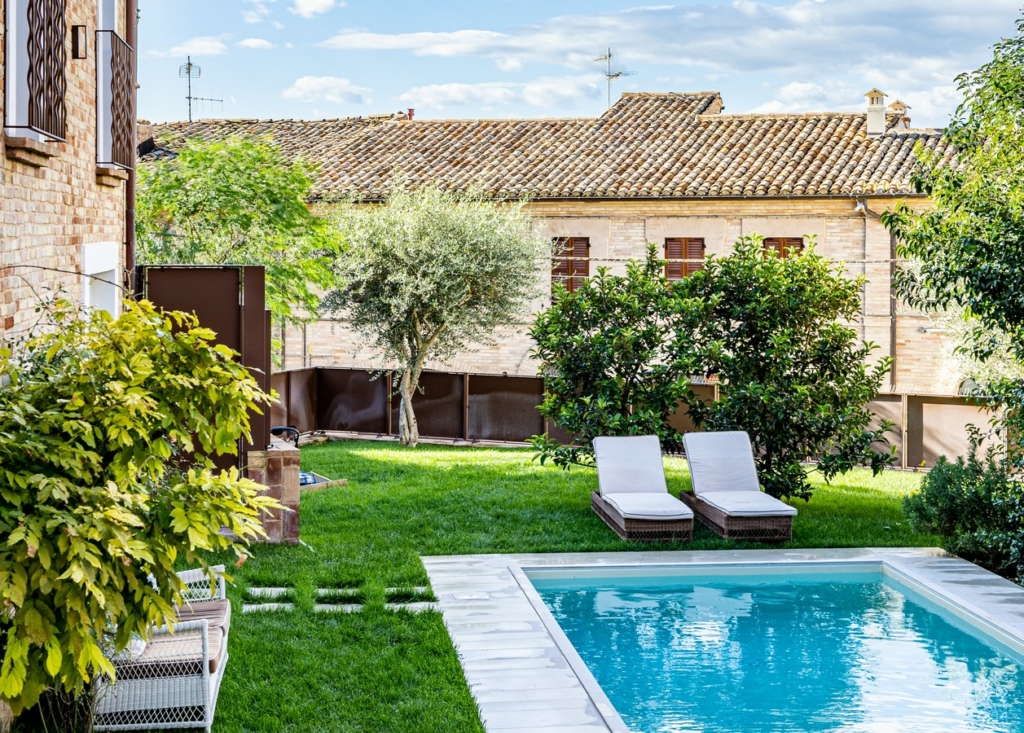 Asking price € 799.000
ID: Ref. IB 340
Fully renovated and refurbished in 2021, the villa is an architectural blend of old and new with anti-seismic reinforcements. Ideal for holidays, year-round living, and working from home, it is surrounded by stunning countryside and a mountainous landscape. Located only 12 minutes drive from the sea, the villa has 4 floors, 4 bedrooms, 3 bathrooms, a private garden of 500 m2 (which is a rare characteristic in a town center), and a 3×8 m swimming pool. There are 3 parking places.
Inquire for more options
Check out the IB International Real Estate portfolio showcasing luxury properties for sale throughout Italy. Real estate experts will answer any questions you might have and can schedule viewings.