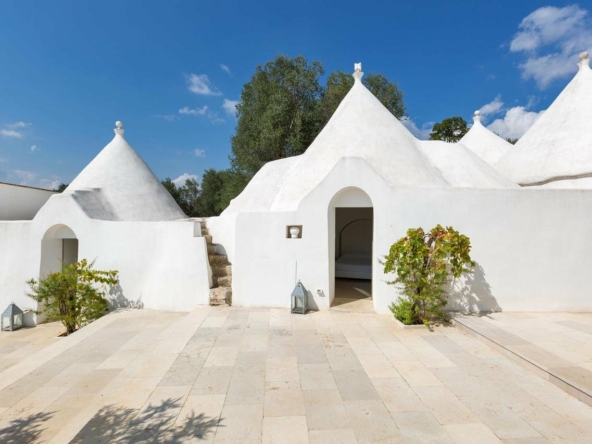 Why buy real estate in Apulia? Apulia, sitting at the heel of the 'Bel Paese' boot, is a relatively...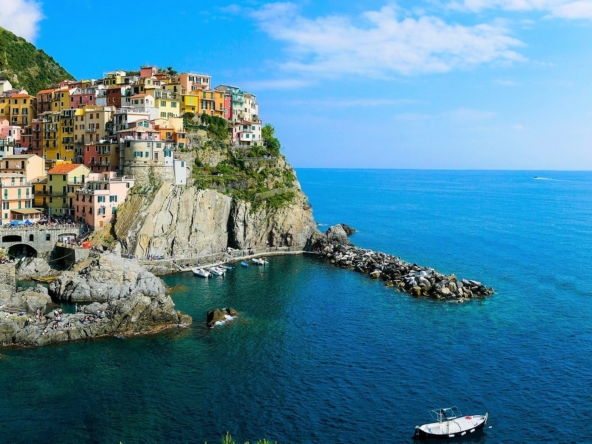 The fascinating Ligurian coast on the Italian Riviera has always attracted a wide array of...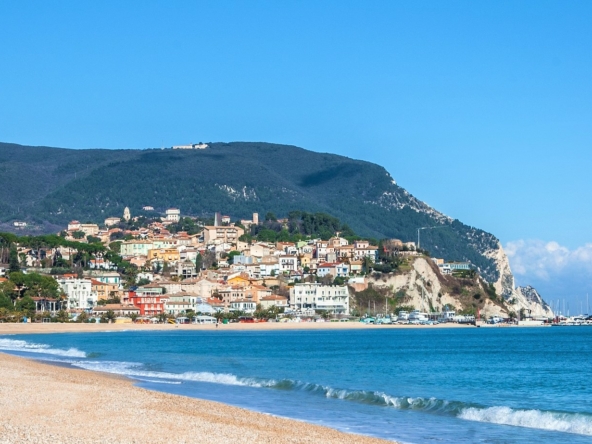 While mass tourism seems to be wreaking havoc on the world's most beautiful destinations, others...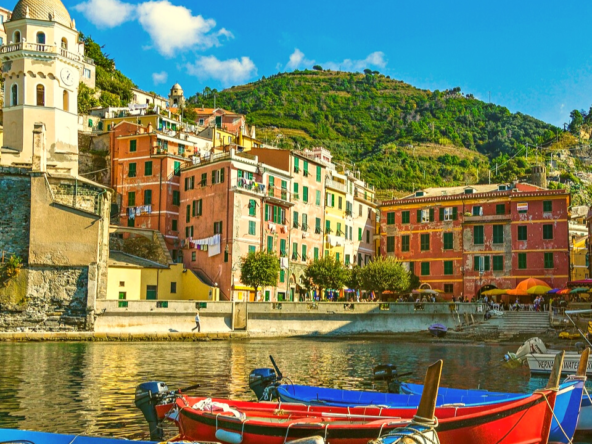 Relocation to Italy is a life-changing decision. Most people who choose to set up home in Italy...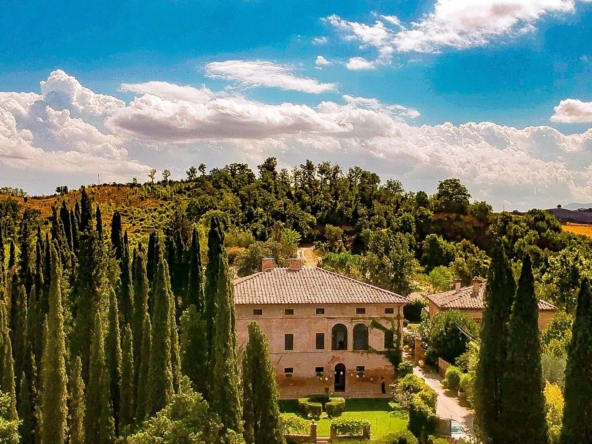 Why buy in Tuscany? International buyers are traditionally attracted to Tuscany's charming...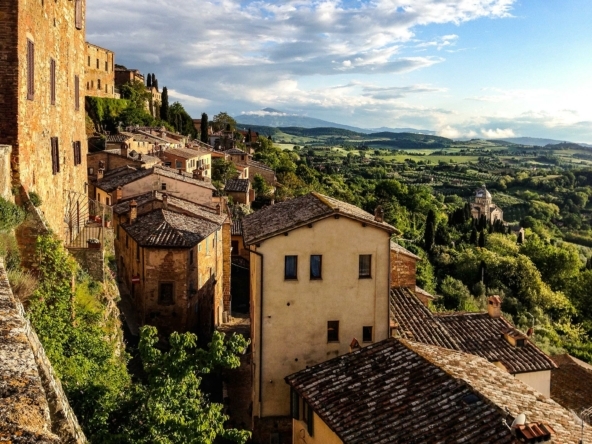 Even in a region renowned for its pastoral beauty, Tuscany's Val d'Orcia stands out. Considered...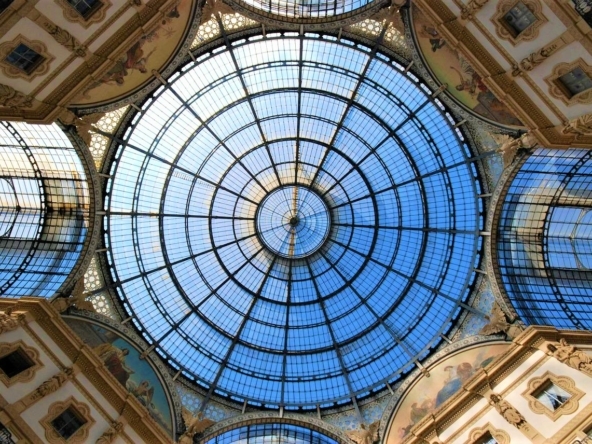 Trends in the Italian real estate market According to the report Italy Residential biannual...