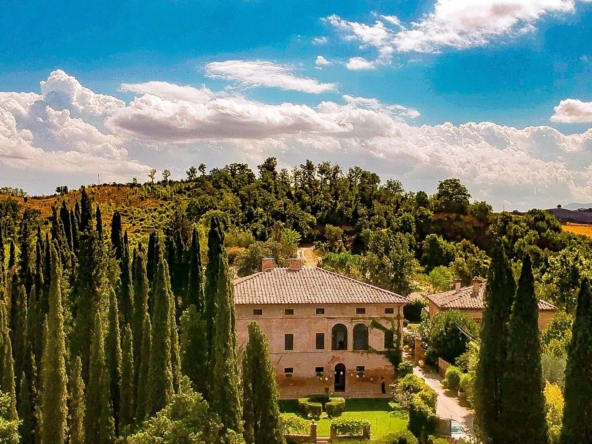 Why buy in Tuscany? International buyers are traditionally attracted to Tuscany's charming...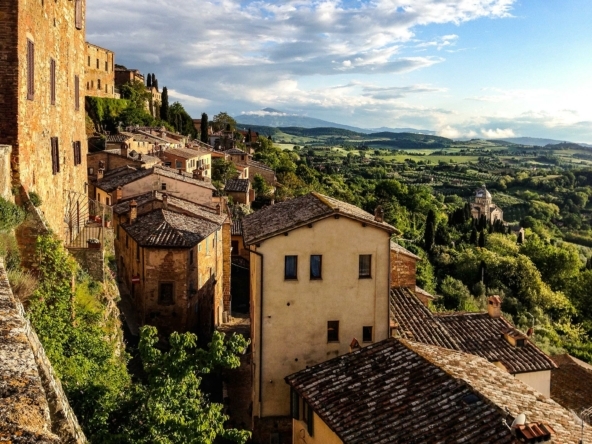 Even in a region renowned for its pastoral beauty, Tuscany's Val d'Orcia stands out. Considered...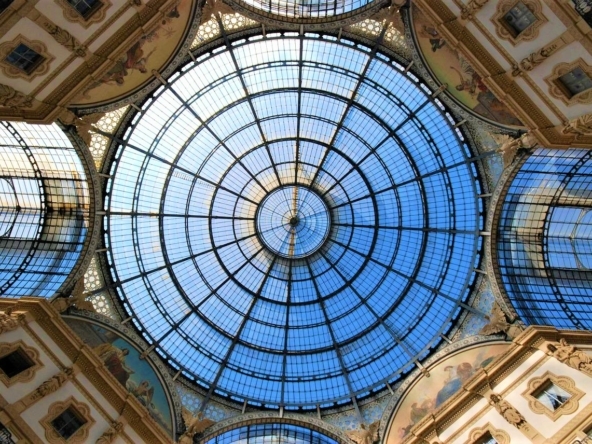 Trends in the Italian real estate market According to the report Italy Residential biannual...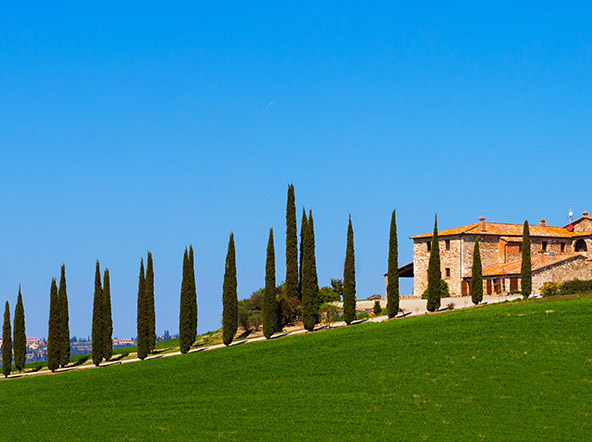 The demand for luxury properties is growing: from Milan to Lake Como, Liguria to Tuscany and Rome,...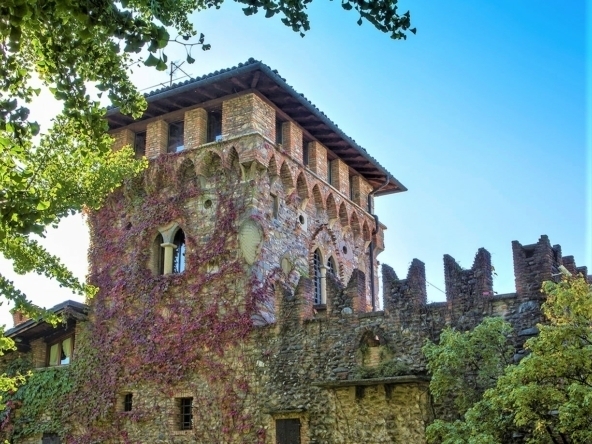 If you're dreaming of a luxury property with an aristocratic touch, an Italian castle just might be...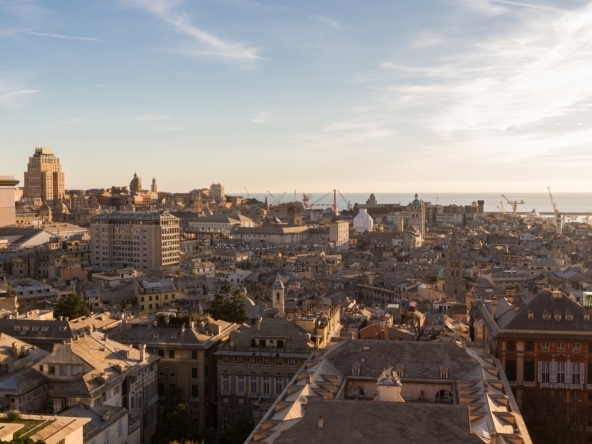 While you probably don't head to Italy's major art cities to go to the beach, with many of them...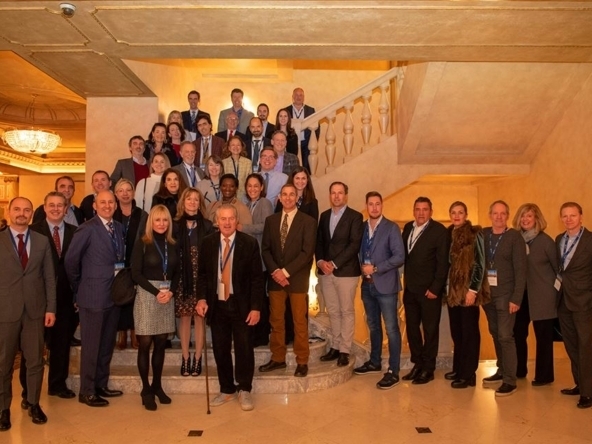 Fabrizio Brunelli and Anna Wilkin recently attended the 13th Annual Luxury Real Estate...